Spark discussions where
all

students share ..
... their opinions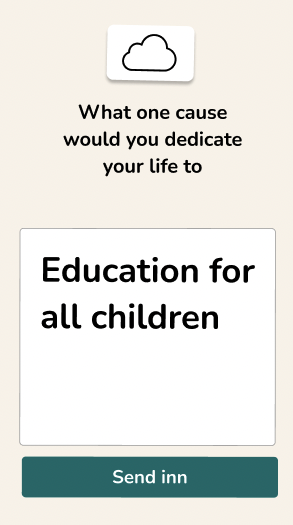 Create interactive lessons
Use polls, wordclouds, open questions, drawings and Q&A to capture the student voices. Make your own slides in Curipod, or upload your existing presentation
"Using Curipod, I get 50+ responses when I ask a question to my class! Even the most quiet students speak up."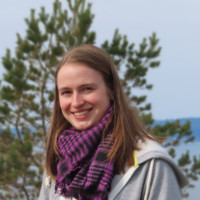 Maren
Teacher at Kongsberg High School
"The students reflect more when exposed to other's ideas and opinions. Curipod makes sure everyone is heard."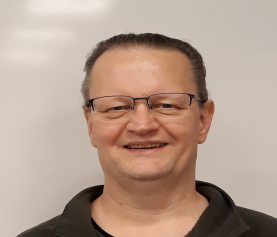 Øyvind
Teacher at Veiavangen Secondary School
Get started with ready made templates
Use as-is or adapt to fit your needs.