People from these amazing companies use Curipod
Create
Create interactive lessons or find premade templates for meetings, lessons, trainings and more.
Engage
Participants connect with their own device - answering questions, voting, creating sketches and more - visualize the responses to create great discussions
Impact
Communicate effectively, align your team and bring out the best ideas from everyone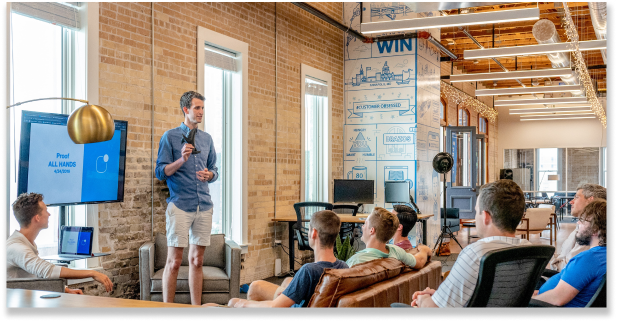 Make a lesson people remember
People process information 10x faster when actively engaged. Curipod helps you engage everyone.
Combine Curipod with your favorite tools

When are you facilitating your next workshop or lesson?