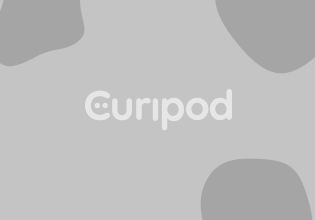 I'm new to Canvas I want to learn the basics.
To learn how to use Canvas as an MTSS tool.
I want to use Canvas for group rotations.
I like the tech TOSAs because no icebreakers
Import my last course.
Build my UDL toolkit
Use my Canvas course as a planbook
Use AI to make Canvas easier.